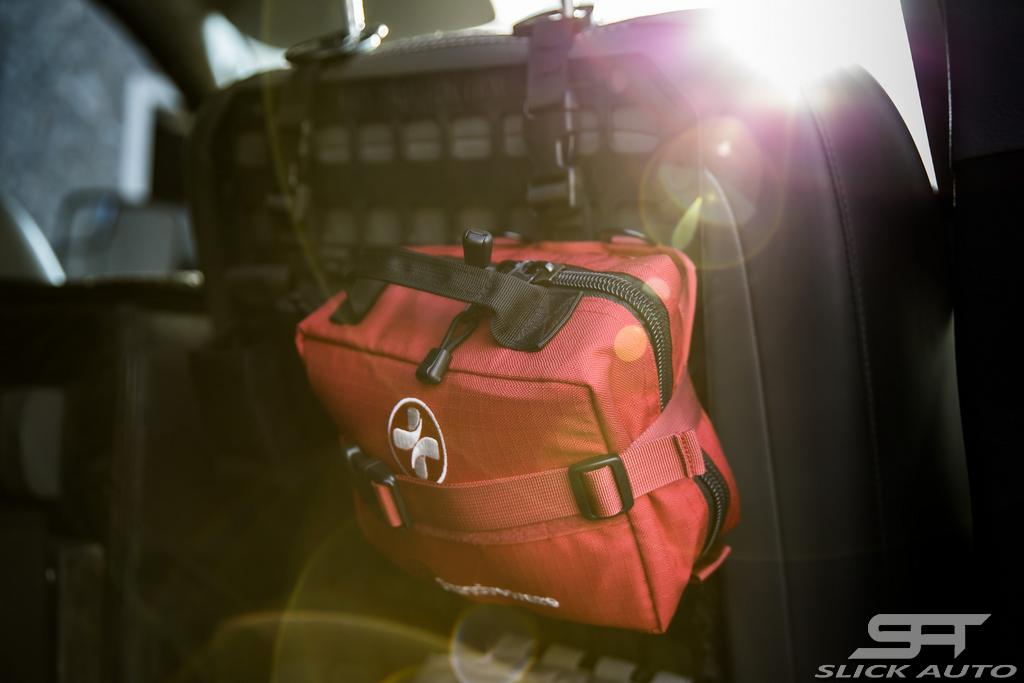 My Gear List For Off Roading
---
Just as it is highly unlikely that two people will drive vehicles in the exact same configuration, it is even more unlikely that two vehicles will contain the exact same set of gear (ie equipment, tools, supplies, etc.).
Here is my list of gear for off roading. This doesn't cover additional items I would bring for overnight trips.
Please note that this list is continually evolving and will be updated periodically.
Recovery
Tools
Impact gun/driver 1/2″
Drill driver
Socket sets 1/4″, 3/8″, 1/2″
Socket wrenches 1/4″, 3/8″, 1/2″
Driver bits
Drill bits
Hammer
Screwdrivers (Phillips, flat head)
Axe
Shovel
LED work lights
Multimeter
Battery jump starter
Battery jumper cables
Electronics
Handheld radio VHF/UHF
Photo camera
Video cameras
Drone
Safety
Fire extinguisher
First aid kit
Trauma kit
Rubber gloves
Nitrile gloves
Work gloves
Face masks
Safety goggles
Miscellaneous
Ratcheting straps
Bungee cords
Zip ties
Refrigerator
Paper towels
Trash bags
Spares
Matching sized spare tire/wheel
Fuses (blade, glass)
Personal
Sunblock
Disinfectant
Wet wipes
Hiking shoes
---